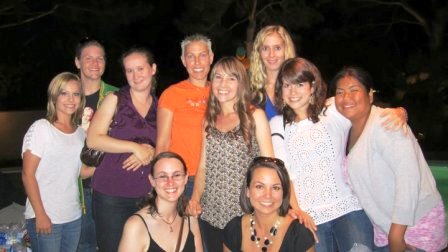 Graduate students, staff, and Tuppett at the Ad Lab annual BBQ – this year was a lot of fun, with an elaborate scavenger hunt, delicious food, and of course great company!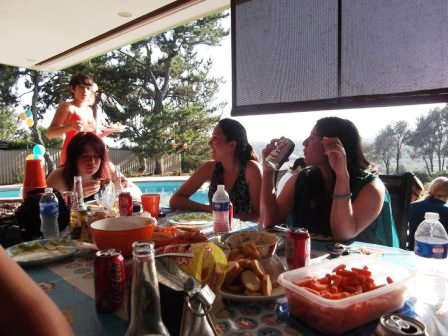 Before the scavenger hunt began, people had time to eat, relax, and enjoy the sun.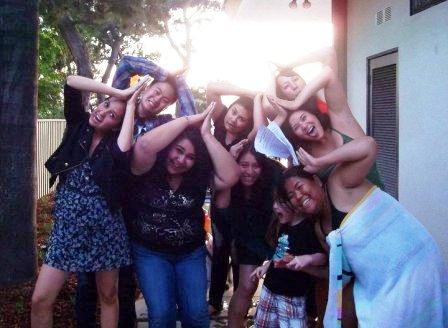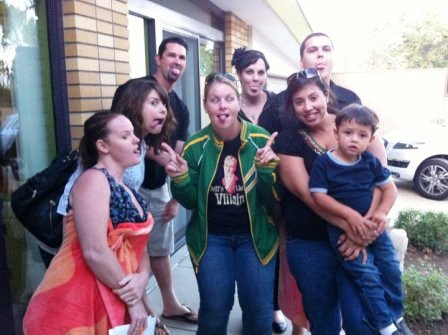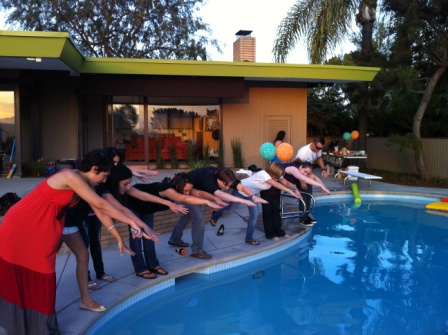 We then broke up into groups to begin the scavenger hunt, involving funny group photos,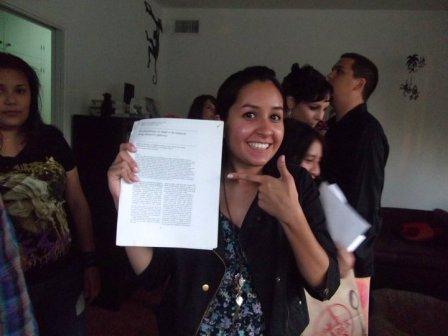 and random tasks like document retrieval.
Then we regrouped to find out the final scores,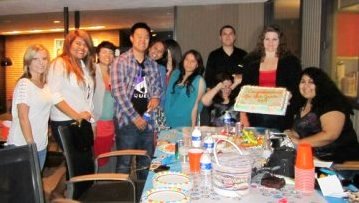 and finally gathered to celebrate the graduation of several undergraduate research assistants with cake,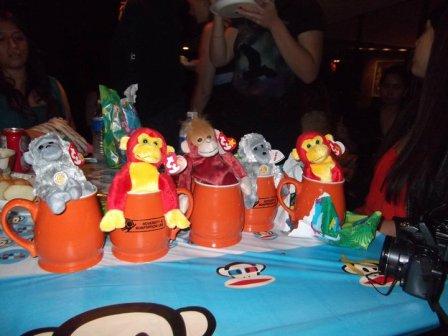 and a small token of appreciation for all their hard work in the lab 🙂