Amanda Sadri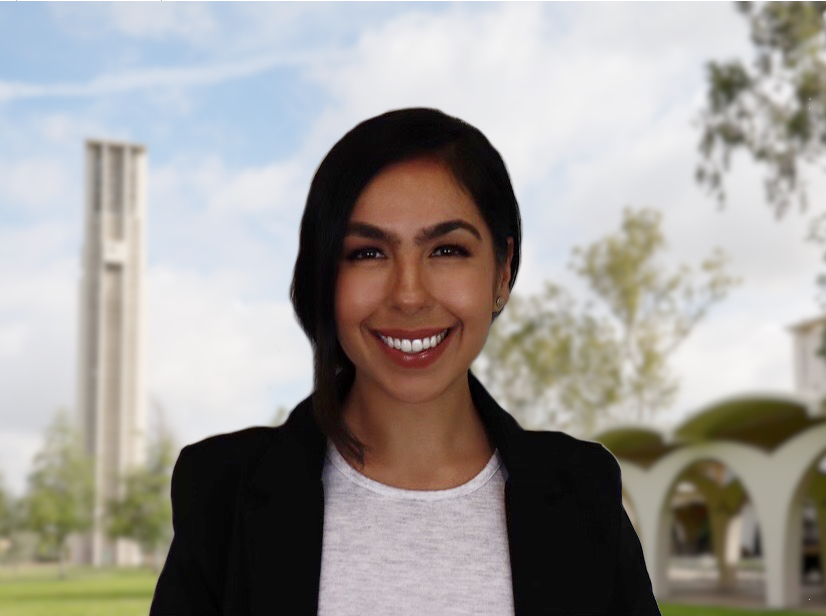 Amanda Sadri is a first-year graduate student in the Developmental Psychology Ph.D. program at UC Riverside. She completed her BA in psychology at UC Riverside and later joined the UC Irvine Post-Baccalaureate program in Psychological Science. She worked in two research labs with policy relevance: Dr. Elizabeth Cauffman's Development, Disorder, and Delinquency (3D) Lab and Dr. Jodi Quas' Child Development Lab. Her research focused on individual and contextual differences between adolescents with high callous-unemotional (CU) traits who are successful (versus unsuccessful) at evading the justice system, as well as the effect of justice system involvement on later recidivism. After the program, she accepted a full-time Project Coordinator position working in Dr. Jennifer Skeem's Risk-Resilience Lab at the University of California, Berkeley. Her research identified environmental risk factors associated with rates of violence in locked forensic psychiatric facilities.
Now that Amanda has started graduate school, her program of research examines youth aggression and delinquent behavior, impulse control, and risky decision-making in a sociocultural context over time. Outside of academia, Amanda likes to go running outside, play soccer and table tennis, and discover new restaurants.
AnnaMaria Boullion
AnnaMaria Boullion is a second-year graduate student in the Developmental Psychology program at UC Riverside. AnnaMaria transferred from Shasta Community College with an A.A. in Behavioral Science to California State University, Chico, where she completed both her BA and MA degrees in Psychological Science. As a graduate student at CSU Chico, AnnaMaria developed an interest in early adversity, protective factors, and resilience. Her research projects focused on childhood maltreatment, growth mindsets, and psychological resilience.
AnnaMaria is committed to identifying and understanding modifiable processes, such as emotion regulation and meaning making, that contribute to individual differences in how youth navigate adverse life events. AnnaMaria enjoys art, trying new things, and exploring new places in her spare time.
Jessie Bridgewater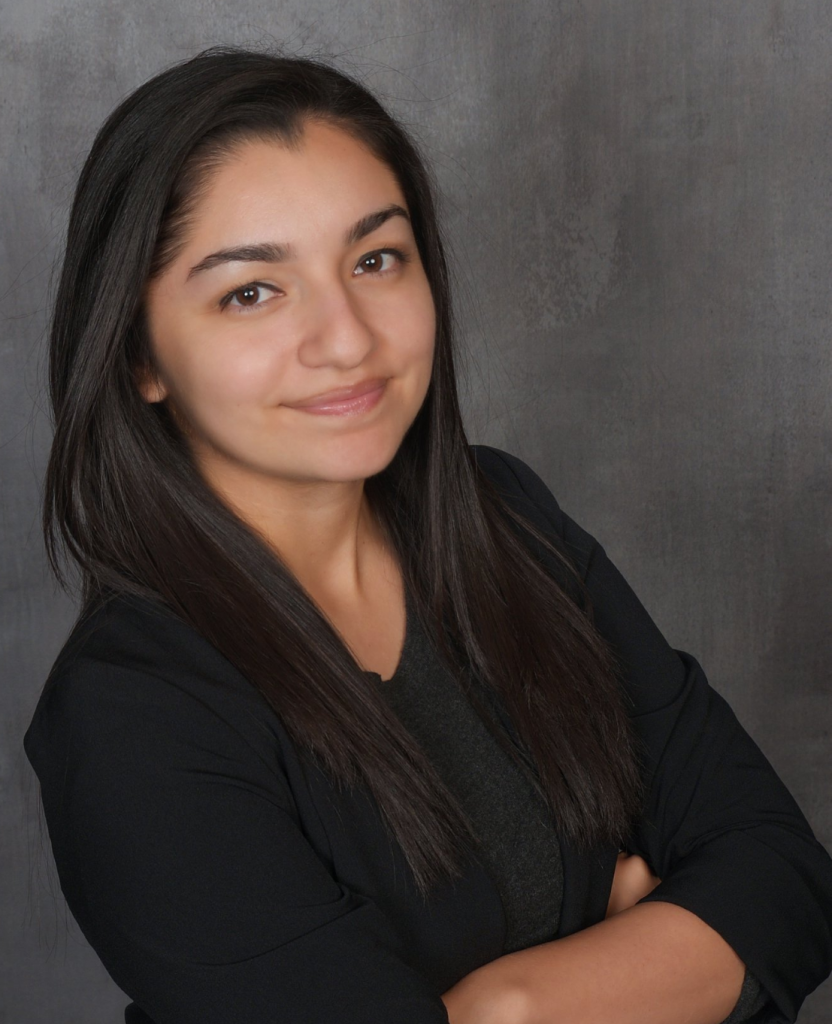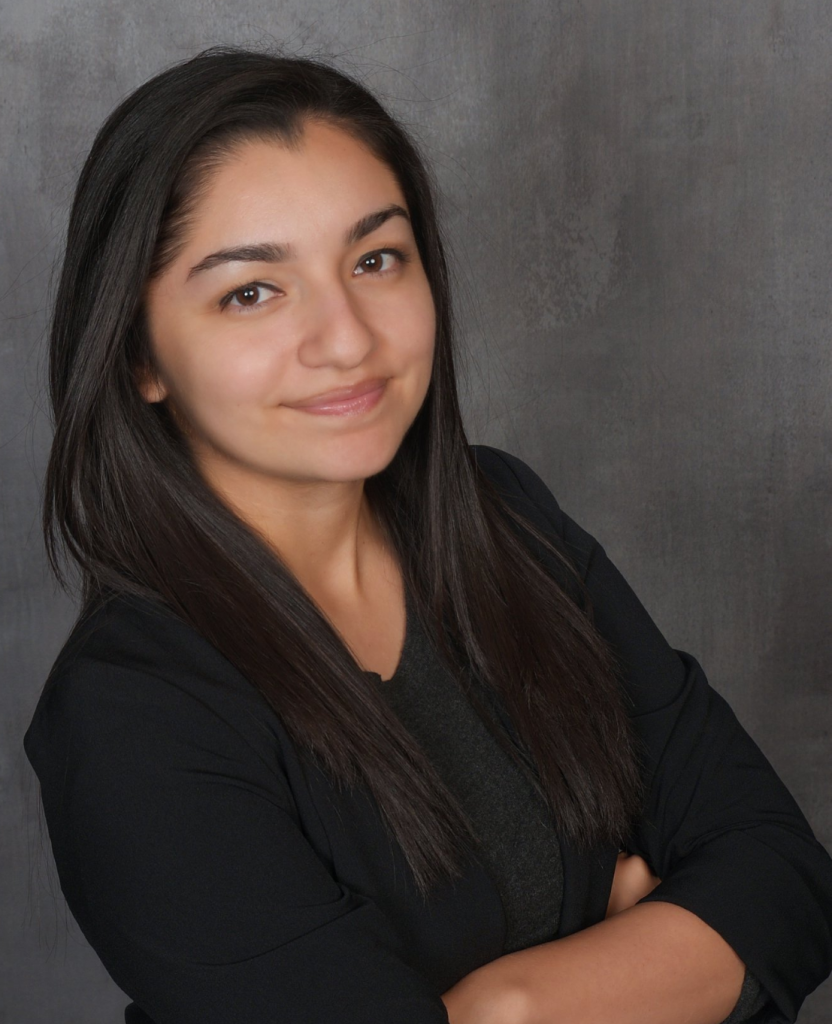 Jessie Bridgewater is a fourth-year graduate student in the Developmental Psychology program at UC Riverside. She completed her BA in psychology and MA in clinical psychology at California State University Northridge (CSUN). As a graduate student at CSUN, she was the lab manager for Dr. Jonathan Martinez's Promoting the USE of Evidence based practices: Narrowing the Treatment Engagement gap (P.U.E.N.T.E.) lab. In this work, she focused on increasing Latino/a parental engagement in children's mental health services. Her thesis focused on the relationship between adverse childhood experiences (ACEs) and various domains of adaptive functioning both across racial/ethnic groups (i.e. Hispanic/Non-Hispanic) and maltreated experience (i.e., those who experienced childhood maltreatment vs. those who did not).
Guided by the tenets of developmental psychopathology, Jessie's emerging program of research asks the following question: What accounts for individual differences in youth's responses to childhood adversity with a particular emphasis on structural contributors to adversity (e.g., poverty, carceral and child welfare systems, and ethnic and racial discrimination)?
Jessie's favorites: Spicy/pickled foods, hiking, reading, and anything pertaining to cats.
Duyen Trang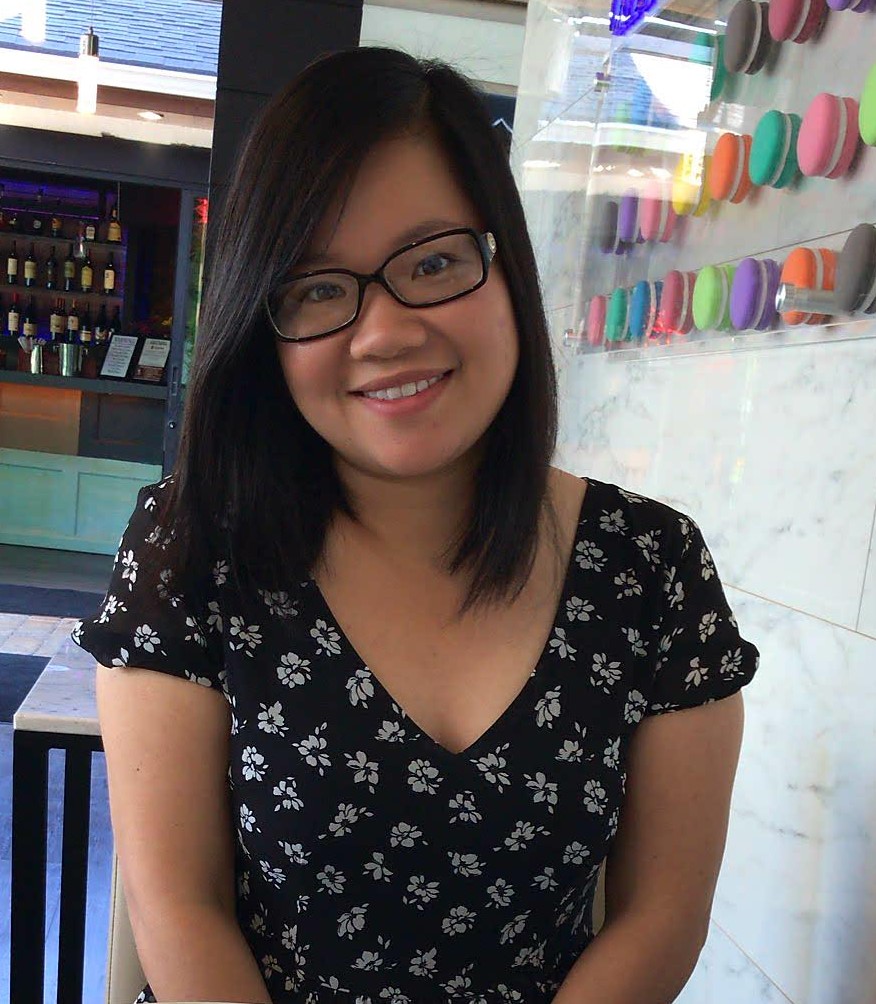 Duyen Trang is a fifth-year graduate student in the Developmental Psychology program at UC Riverside. She completed her BA and MA from San Diego State University (SDSU). At SDSU, she studied sociocultural variables aiming to increase cultural competence in youth mental health services and reduce the unmet mental health need in ethnic minority families.
Duyen's current interests focus on the salience of context as well as direct and interactive effects of different layers of context on children's socioemotional and academic competence over time. She is also interested in the link between family relationships and parent-child (in)congruent reports of child adjustment outcomes. In her free time, Duyen enjoys painting, spending time with her family and friends, and napping.
Erick Perez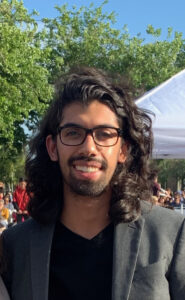 Erick Perez is a third-year graduate student in the Developmental Psychology program at UC Riverside. He completed his BA in Psychology from California State University Northridge. While there, he was a National Institute of Health BUILD PODER Scholar working on research that addressed the motor and social barriers to physical activity and fitness among young adults with Autism Spectrum Disorder. His research at UC Riverside focuses on improving the assessment and treatment of Fetal Alcohol Spectrum Disorder. Additionally, Erick is interested in how individuals cope with the loss of their loved ones. He seeks to understand how bereavement and grief vary across cultures, the lifespan, and the context surrounding the loss (e.g., cause, timing, relationship to the deceased). While at UCR, Erick has been working with Dr. Misaki Natsuaki in the Developmental Transitions lab and is now excitedly also joining the Ad Lab.
Erick likes: Wu-Tang, treflips, stage dives, high fives.
Derrian Tabilin
Derrian Tabilin first joined the Ad Lab in 2017 as an undergraduate research assistant and is now an incoming first-year graduate student in the Developmental Psychology program at UC Riverside. She graduated from UC Riverside in 2020 with her BS in psychology and completed an honors project that examined intersectionality and identity development among Deaf students attending a school for the Deaf (https://escholarship.org/uc/item/9b64t591). Her research interests include identity studies among racial/ethnic minority Deaf and hard of hearing individuals and etiologies of depressive and trauma-related psychopathologies using developmental and relational perspectives. Her hobbies include playing with artisanal slime and eating pie while listening to BTS.